About us
"Travel, like dreams, is a door that opens from the real world into a world that is yet to be discovered."
Guy de Maupassant
---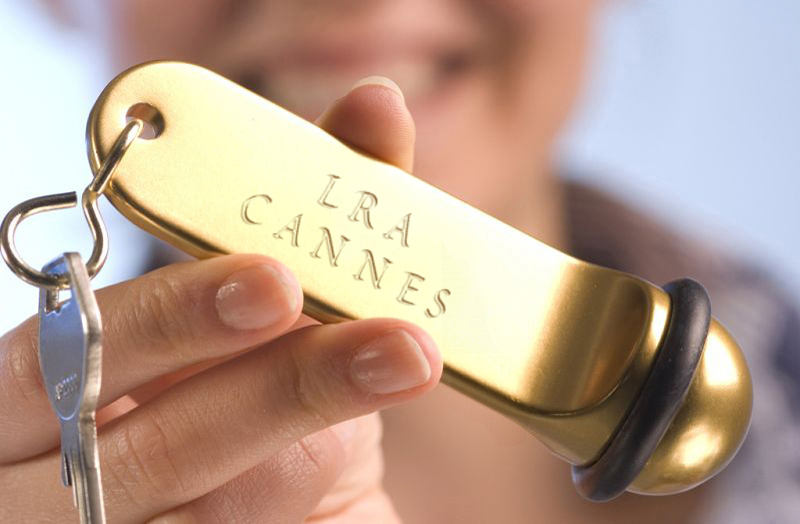 Founded in 2010, LRA is a luxury apartment rental agency involving a professional, passionate and caring team. The quality of the customer relationship is the guiding thread of our service.
In order to satisfy the demands of our customers LRA is progressively developing a portfolio of high-quality goods and services in Cannes.
What makes us unique: deeply enthusiastic and involved, our multilingual team is at your service, attentive to the smallest detail and intent on making every moment of your holiday an unforgettable experience.
Our partners and ourselves are welcoming and attentive to your expectations. Our priority is to create a unique and personal experience from the beginning to the end of your vacation.